Private Guided Adventures in Scotland
Want To Travel With Us?
Monica Shaw is a qualified Mountain Leader and together with Mark provides private hiking, wild camping and outdoor cooking experiences in and around the Highlands of Scotland. Our experiences are small and personal, up to three people in a group. Trips are led by me, Monica Shaw, a summer Mountain Leader, qualified first aider, and an all around open-minded and enthusiastic person who loves the outdoors and experiencing nature with like-minded people.
Here's just a sampler of the types of trips we can do, but if you have an idea of your own, feel free to get in touch!
Our trips are for everyone. Whether you're an experienced hillwalker or a total newbie, we can work with you to create an amazing experience in nature that you'll never forget. If you're interested in one of our private guided adventures, get in touch…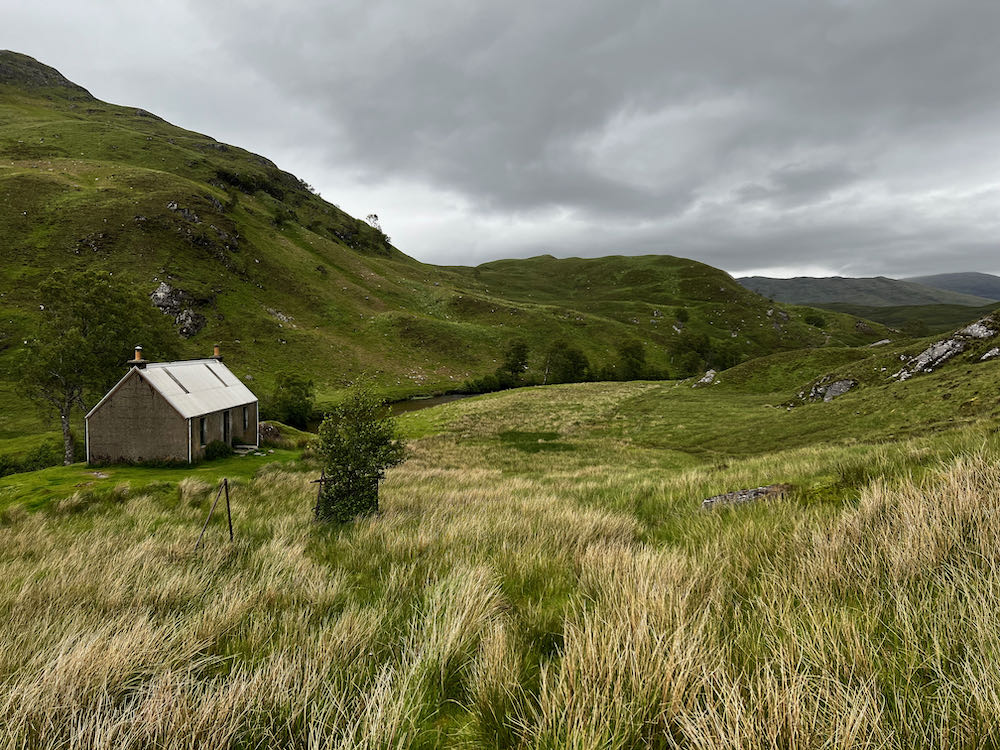 Values and Inclusivity
Inclusion and diversity are central to our core values. The mountains don't care about your sexuality, gender, race, income, background, or fitness level. And neither do we. In fact, we think the outdoors have an amazing equalising power. We're very privileged to be able to live where we do and live our lives the way we want to. It was a journey getting to this point and we know how that kind of journey is longer for some than for others. At the end of the day, whatever "mountain" you have to climb, we want to play a small role in helping you get there.