adventures Hiking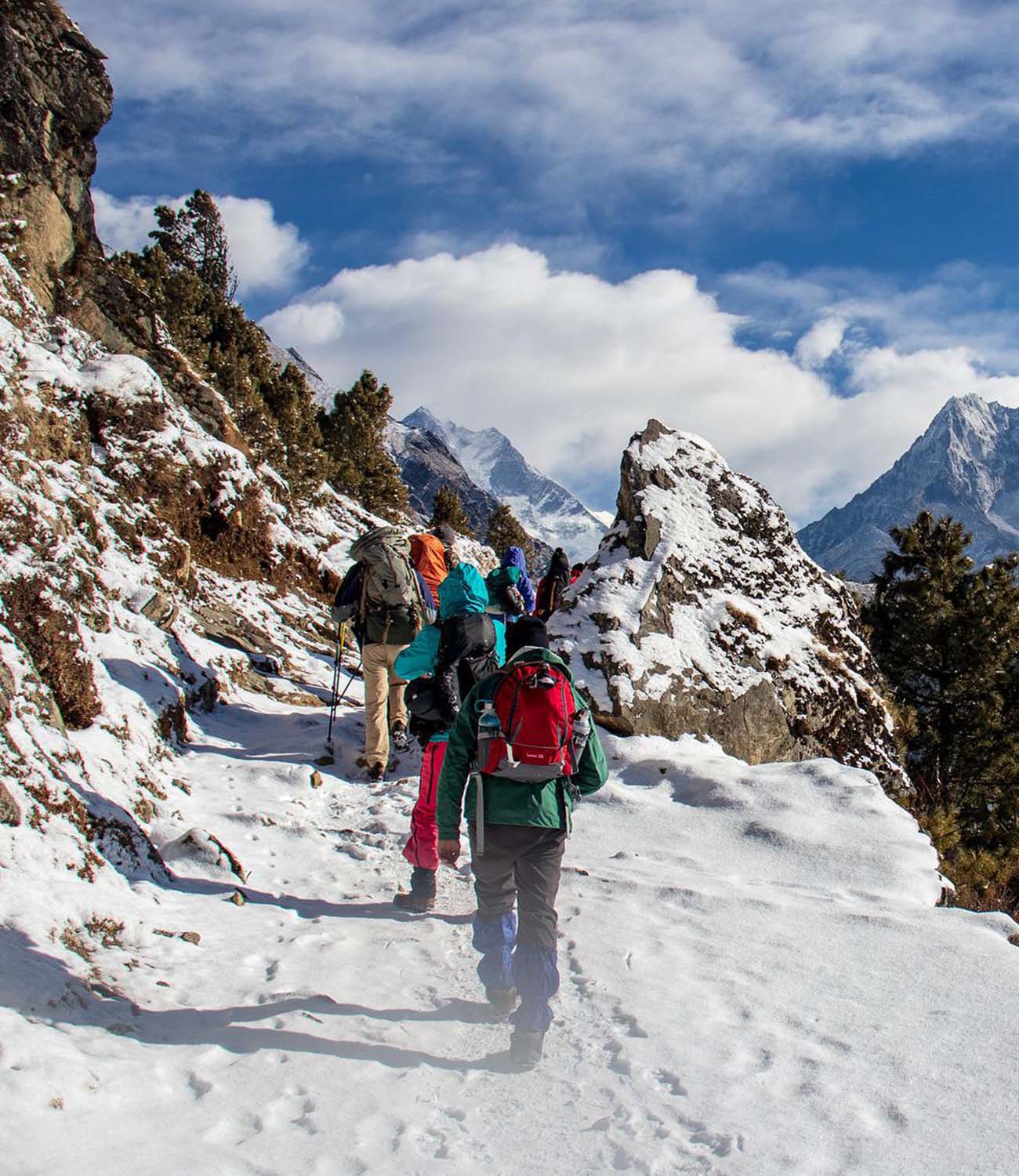 Trekking & Walking
Explore the world with your own two feet by embarking on a trekking or walking tour with World Expeditions.
There are a million ways to travel, but few resonate in the way that trekking does. Get back to nature, challenge yourself and enter landscapes well beyond our urban environments. Picture yourself enjoying a spontaneous moment as you smile back at a nomadic mountain lady, snack by a rushing stream, follow winding paths that weave through the mountains, and scale rugged and rocky terrain in search of the perfect sunrise. In a nutshell, a trekking trip is all about embracing unique moments, incredible landscapes and new cultures in some of the most isolated parts of the world.
Our trekking & hiking adventures take you to some of the world's most remote and beautiful locations, with many of our treks beginning where everyone elses treks end.
Best of all, unlike many other trekking providers, our trip prices include the cost of accommodation, food, and transport so there won't be any surprise hidden expenses while you're on your trek.