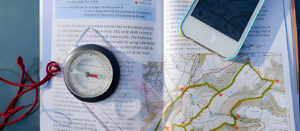 Hills skills & Navigation
Learn navigation skills at your pace with Monica, an experienced Mountain Leader and educator who loves helping others gain confidence in the outdoors. Learning to navigate competently in the hills is an empowering experience that will open doors to more exciting places and safer experiences for yourself and those you share your adventures with.
My navigation courses are tailored to you. Whether you're an absolute beginner or looking to refresh your navigation skills for the Mountain Leader assessment, I'd love to help. Here's a sampler of what you can learn:
How to read maps, including features, scales, contour lines and direction
Paper-based navigation techniques
Compass bearings, timings, and pacing
Using landscape features to aid your navigation – it's not all about maps!
Night navigation
Relocation
Micronavigation
Planning a journey
When and how to use digital navigation tools
Navigation skills can be combined with my other hiking and wild camping trips. All courses are designed for small groups of 1-3. Pricing depends on your group size, location, and time and scope of the adventure. Contact me to discuss your requirements – I look forward to sharing my skills – and a great adventure – with you!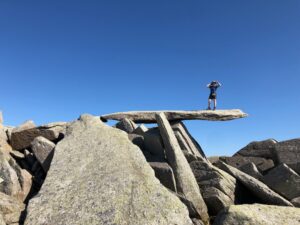 Take your next steps and travel with us
Our trips are for everyone. Whether you're an experienced hillwalker or a total newbie, we can work with you to create an amazing experience in nature that you'll never forget.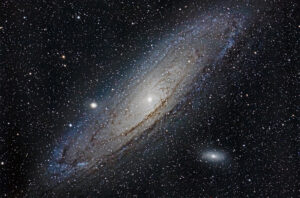 Astronomy Events at Dark Sky Sites throughout Scotland
Discover the universe as you've never seen it before at our Astro Nights
Held at our home base in Argyll and in other dark sky sites across Scotland. We'll bring the telescopes, you bring a warm coat and a thirst for knowledge.