Updates from ESW HQ, including personal stories about the Eat Sleep Wild journey and exclusive content to inspire your next adventure.
Private Guided Adventures
A Trekking Camping Tour is an incredible way to have an adventurous outdoor experience of world renowned national parks and wilderness destinations while hiking with only a light daypack and sleeping soundly in comfortable, vehicle-accessible camps.
My personal accounts from day hikes and wild camping trips across the UK, particularly Scotland, Wales, and Dartmoor. They all include maps, descriptions, and my own personal highlights - maybe they'll inspire your next adventure!
You will need to have basic cooking tools such as a good knife, chopping board and plates if you want to try the recipes taught in this course.This course is open to everyone who are interested in cooking outdoors. No special skills are needed so everyone can follow along the recipes.
Things have evolved a fair bit since then.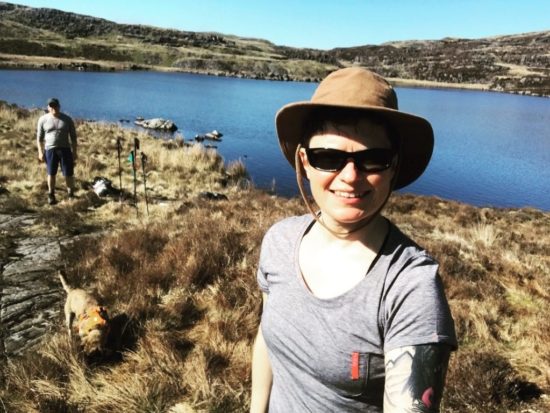 Eat Sleep Wild is for people who love great food, wild places, and sleeping under the stars.
I've always loved food and the outdoors, and often both at the same time. It all started with childhood summer camping trips with my sister and aunt Sandy through Wisconsin and Michigan. Lots of trees and woodland, terrifying kayaking trips, camp stove pancakes in the morning, s'mores on the campfire at night, sleeping in tents, various disasters, lots of stories and laughs.
Adventures, Know How, Recipes, Trip Reports,
Gear Reviews, Field Notes
See Our Daily News & Updates