Full 1
Routes, Recipes, and Wild Experiences from the West Coast of Scotland

Full 2
Routes, Recipes, and Wild Experiences from the West Coast of Scotland

Full 3
Routes, Recipes, and Wild Experiences from the West Coast of Scotland
Eat Sleep Wild is for people who love great food, wild places, and sleeping under the stars.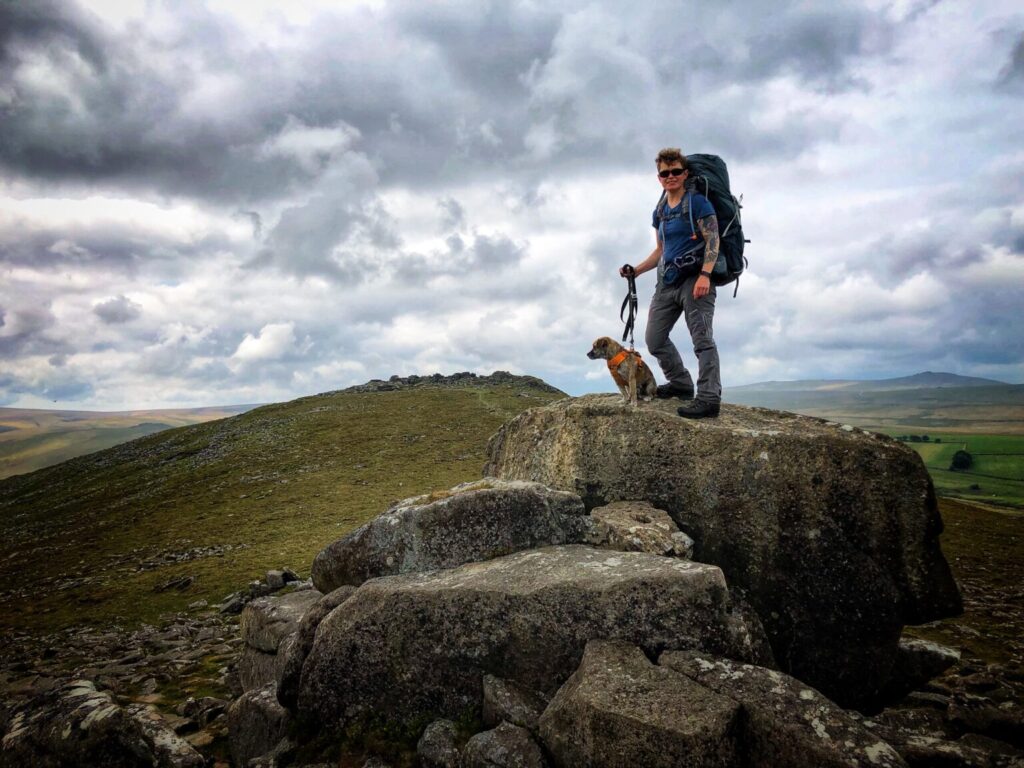 I'm Monica Shaw, an outdoorsy, food loving, free spirited mountain leader living on the west coast of Scotland with Mark and our dog Lucky. Together we're working to take Eat Sleep Wild to the next level, providing not just great content, but also private guided trips in the Scottish Highlands.
Private Guided Adventures
We provide private hiking, wild camping and outdoor cooking experiences in and around the Highlands of Scotland. Our experiences are small, personal, and 100% inclusive, because the mountains don't care about your sexuality, gender, race, income, background, or fitness level.
Subscribe on substack
Updates from Eat Sleep Wild, including personal stories about the Eat Sleep Wild journey and exclusive content to inspire your next adventure.
Adventure starts here
Trip Reports
First hand accounts from day hikes and wild camping trips across the UK, particularly Scotland, Wales, and Dartmoor. They all include maps, descriptions, and my own personal highlights – maybe they'll inspire your next adventure!
Astro Nights
We have a Meade 200mm Schmidt-Cassegrain telescope that we take to select dark sky spots here in Argyll. These evenings are normally run over winter to take advantage of the longer dark skies we enjoy here on the west coast.