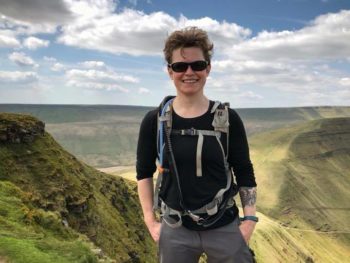 My name is Monica Shaw. I'm an avid walker, camper, cook, and qualified summer mountain leader. I love to create awesome food experiences in wild places. I also love solitude. I love walking. And I love sleeping in tents.
This website is for other folks like me who want to create awesome experiences in the wonderful outdoors. This includes the best places to camp (campsites and wild camping), backcountry recipes, favourite walking snacks, recipes for dehydrated camping food, perfect packed lunches, and checklists and how-to guides to inspire your adventures and make prep just a little bit easier.
I live in Scotland near Inveraray, Argyll and Bute.