Highlights from a magical mushroom adventure in the New Forest led by mushroom hunter and foraging role model John Wright, accompanied by my great friend and solstice sister Emily Watkins (aka @deathandcaches) and a friendly group of fellow fungi enthusiasts.
John is possibly best known for his recurring appearances on River Cottage. He's also an amazing teacher and communicator as evidenced by his list of publications, many of which I own and can recommend, especially Hedgerow and The Naming of the Shrew.
The foray took place on an autumn day in October 2015 at a top secret spot in the New Forest. The insane variety of mushrooms and other fungi was beyond expectation. Though I was originally drawn to the event for my interest in edible mushrooms, I left with a greater appreciation for fungi in general. I particularly enjoyed the stories that came with them, and their interesting (and occasionally rude) Latin names, e.g. Phallus impudicus (shameless stinkhorn).
Highlights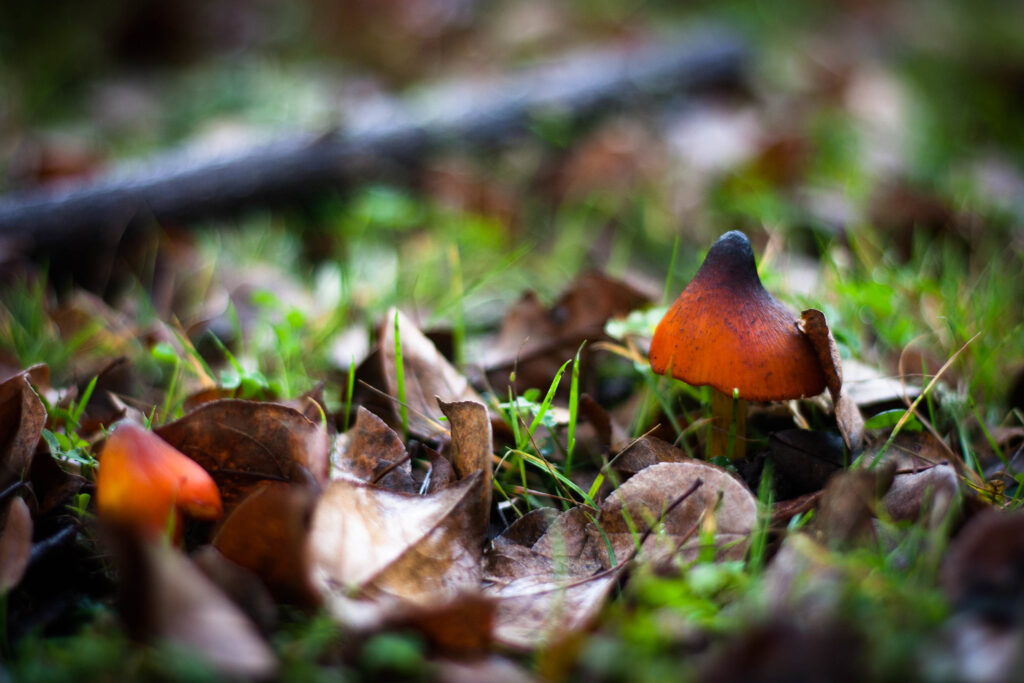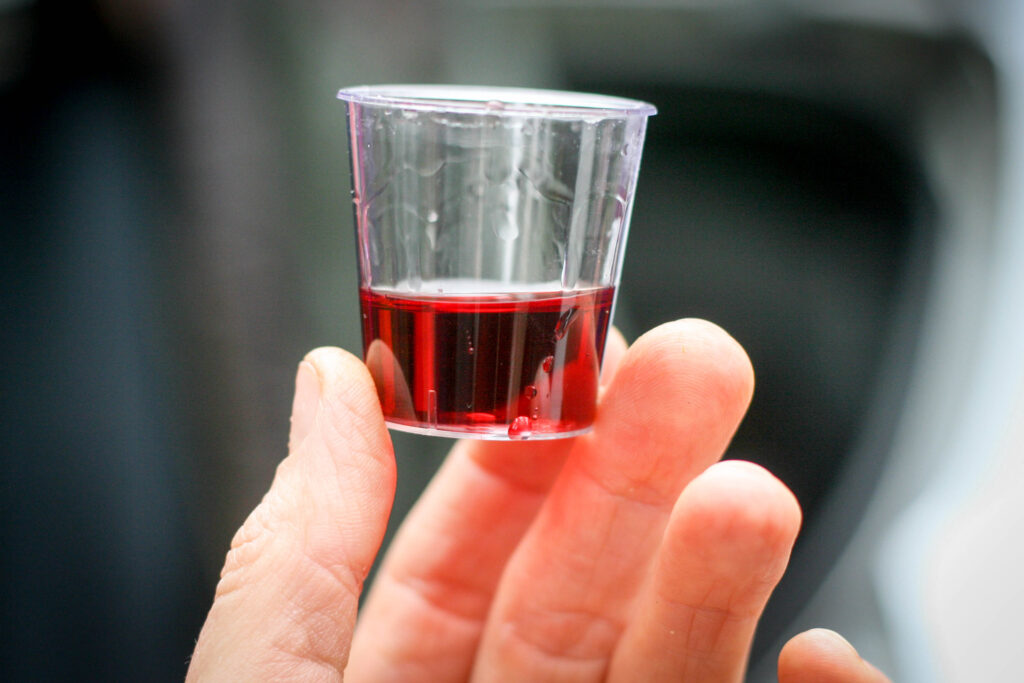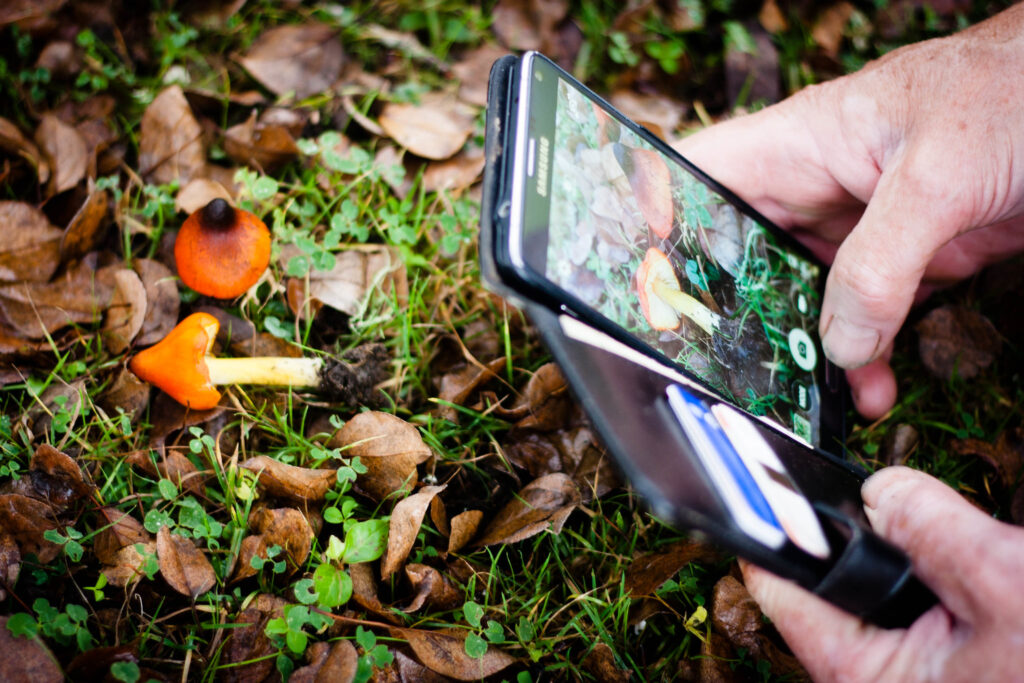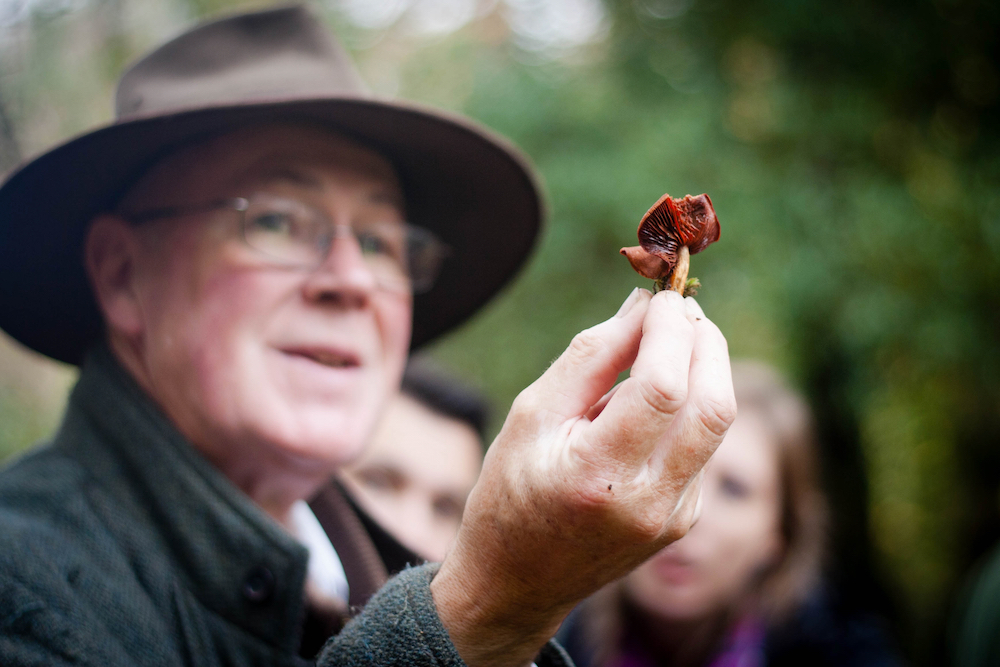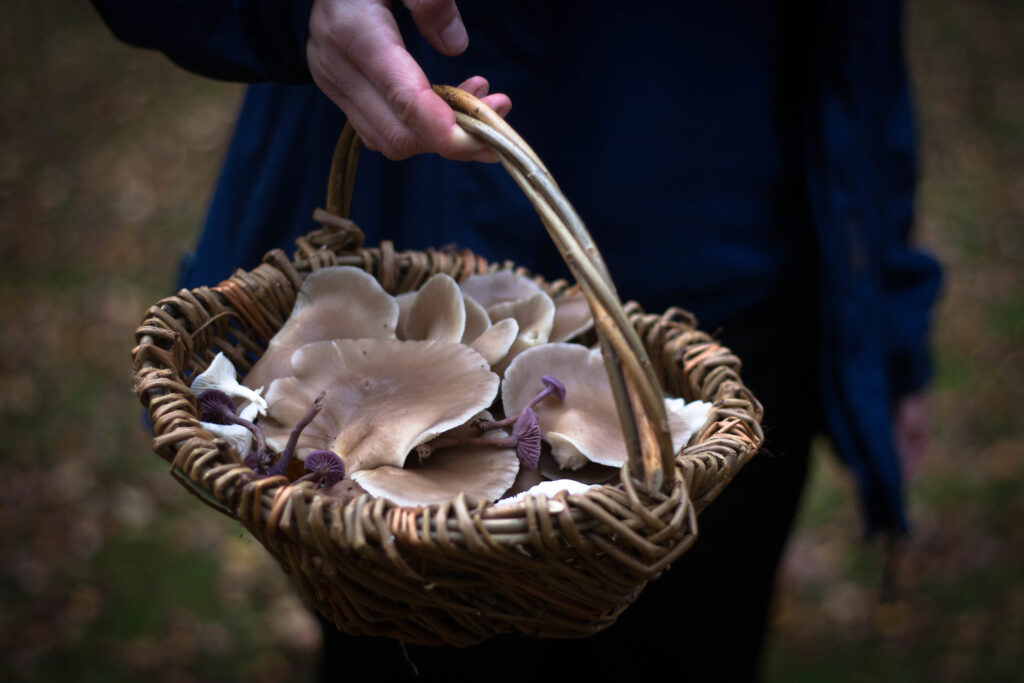 Learn more
You can future foraging courses with John Wright over on his website.
John also tweets @johnmushroom.
Gallery